Vicon EXTRA 732T/R-736T
All-new innovative QuattroLink suspension concept for Mower conditioners
Working widths of 3.18 - 3.50m.
SemiSwing steel tine conditioner or roller conditioner.
Race Car Technology for Mower Conditioners!
EXTRA 732T-732R-736T are powerful mower conditioners with superb ground tracking, thanks to the new innovative QuattroLink suspension concept. With its´ accurate tracking ability and highly flexible working range this suspension provides unrivalled cutting performance. Like a race car you want better tracking, ability to go at faster speed and adjust instantly to changing field conditions when operating your mower conditioner. These are the main benefits you will experience when running the EXTRA 700 series.
The Advantages:
3.18 and 3.50m working width.
New innovative QuattroLink racecar suspension concept.
Flexible suspension – 700mm movements, 400mm upwards and 300mm downwards.
Hydraulic setting of ground pressure.
NonStop BreakAway protection across full working width.
150mm mechanical adjustment of overlap.
Minimum 500mm ground clearance during headland turns.
Dual adjustment of conditioner hood - both front and rear end can be adjusted.
Integrated parking feet for vertical storage.
Vertical Transport Solution.
Counter-rotating triangular discs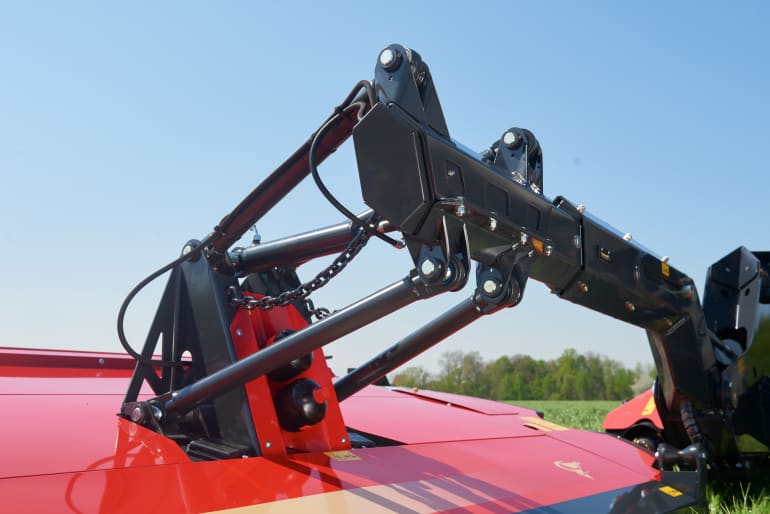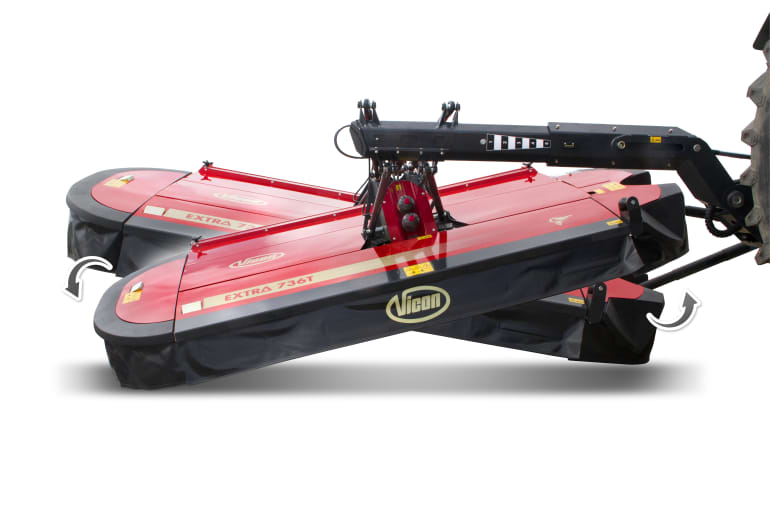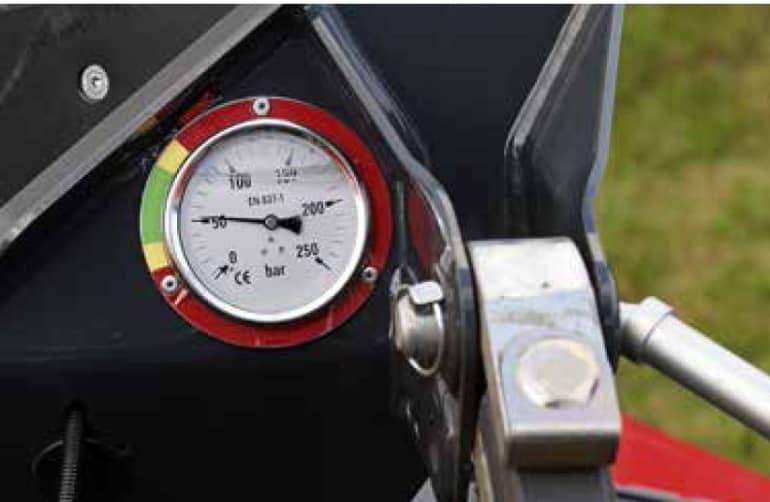 Racecar Technology Applied for Mower Conditioners
What makes the QuattroLink suspension unique? The mowing unit is pulled by four suspension arms fitted onto a fixed carrying arm that allows the mowing unit to float independently over the field, adjusting highly accurately and instantly to any changes in ground contours.
No Compromises on Flexibility
The mowing pattern is extremely flexible with a vertical working range of 700mm up and down and a transverse working range of 30°. The 4 arm suspension concept ensures constant ground pressure during working operations.
How You Will Benefit from QuattroLink
Like a race car you want better tracking, ability to go at faster speed and adjust instantly to changing field conditions when operating your mower conditioner. These are the main benefits you will experience when running the EXTRA 700 series. The four suspension arms provide the mowing unit with an exceptional flexibility in adapting instantly to demanding ground contours inviting for higher speed and more productivity.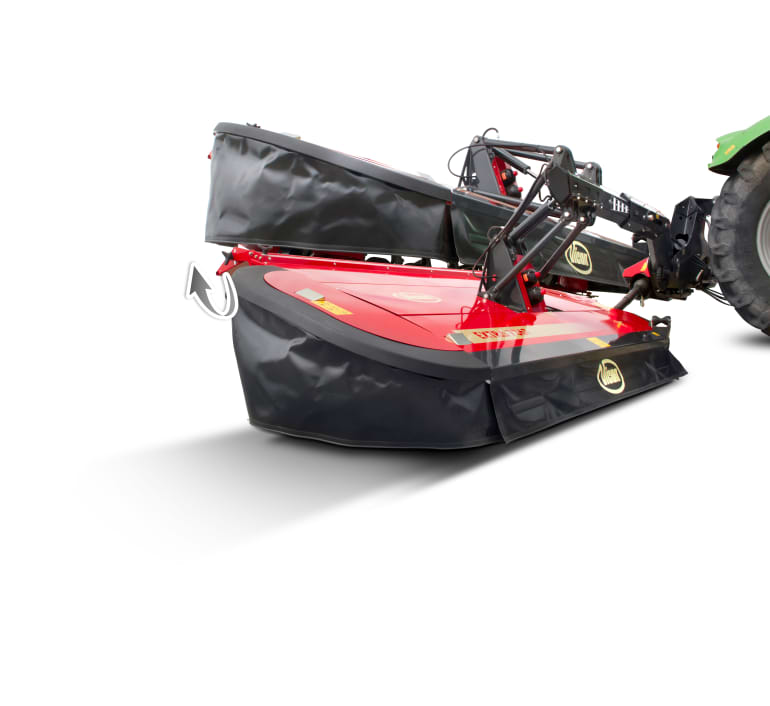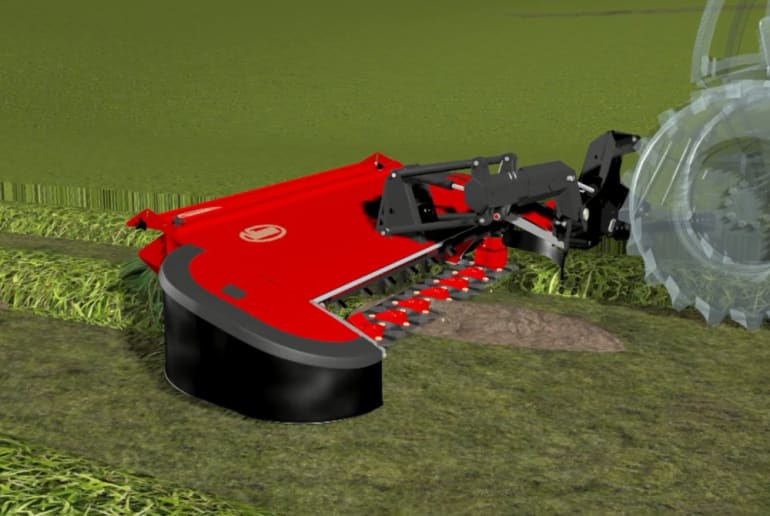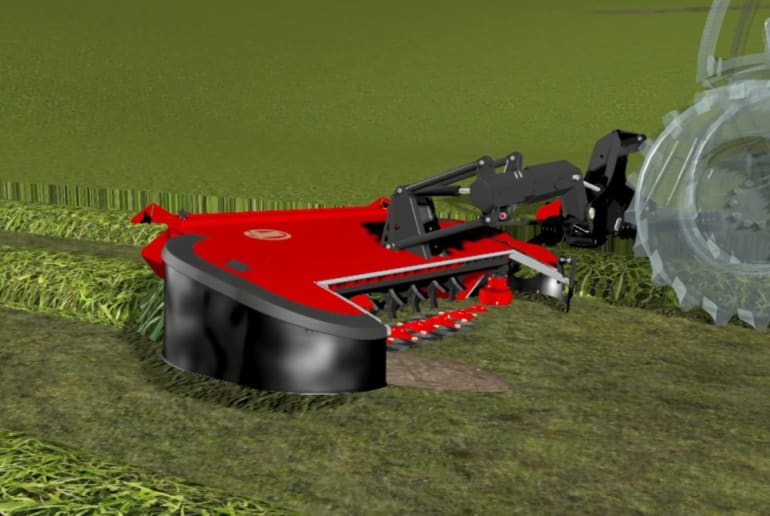 Our NonStop BreakAway system just got even better. With the new QuattroLink suspension this system now offers protection across the full working width of the mower, including the part closest to the tractor. There are no limiting factors on the inside part of the mower, giving the driver true peace of mind. When hitting an obstacle in the field, the mowing unit will instantly move backwards and up, and then return to the original position.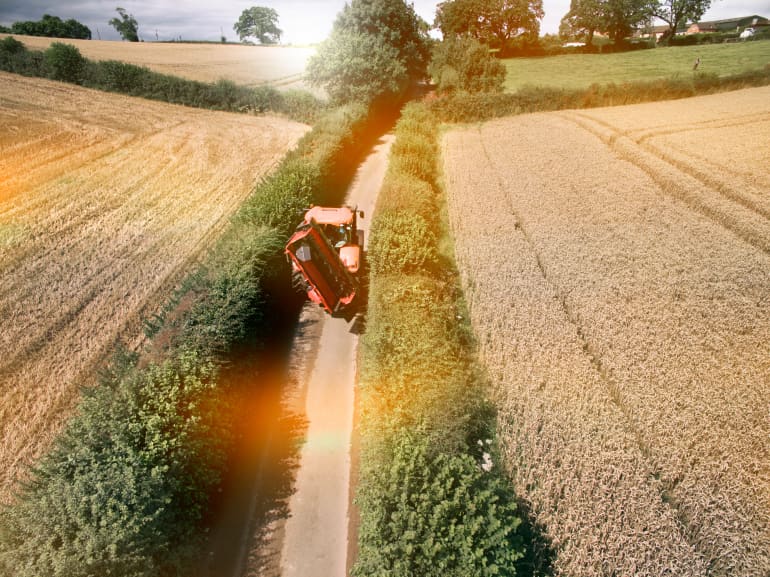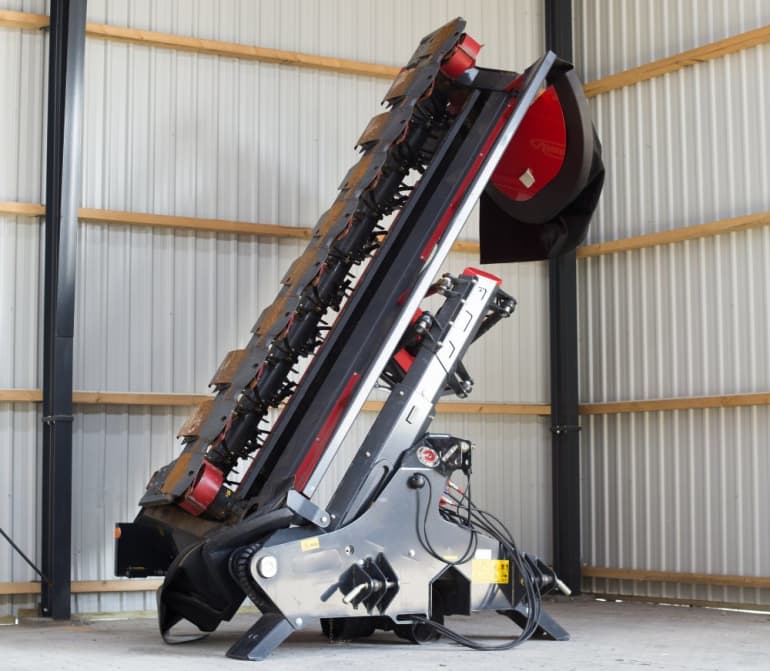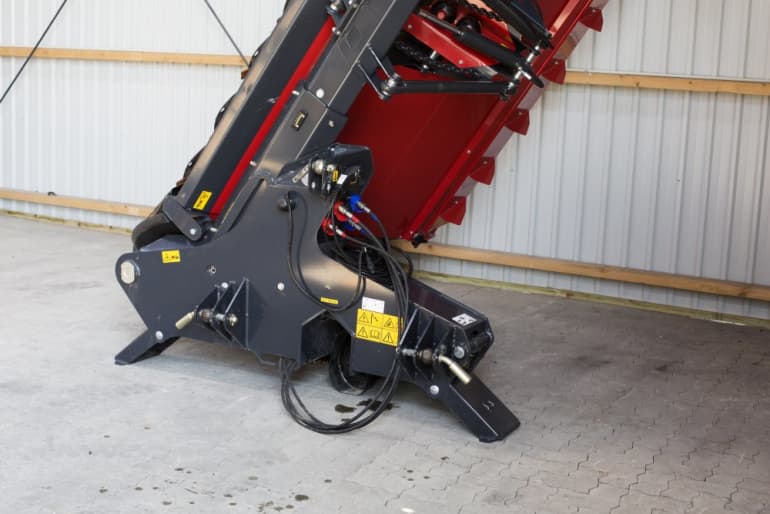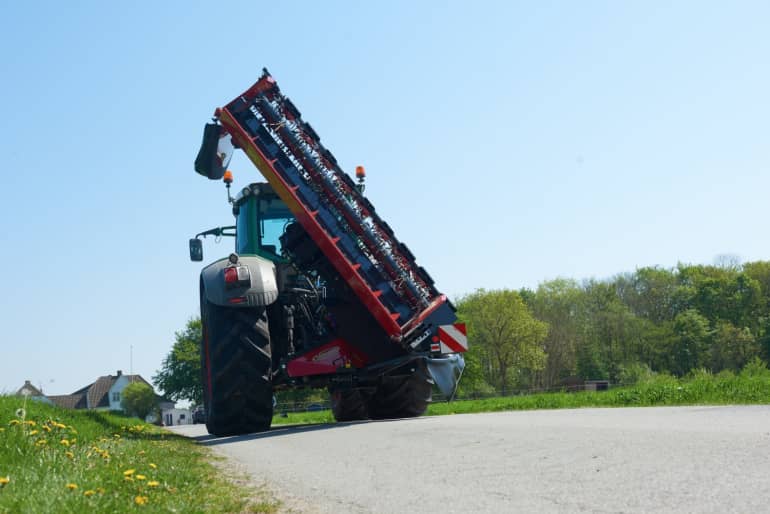 Even Weight Balance for High Speed Transport
The complete weight of the EXTRA 700 is spread evenly on both rear tyres, with a 50/50% weight balance. This means the tractor in not sliding to one side during transport, providing extremely stable running characteristics of tractor and mower during the transport, inviting for higher speed.
 Parking, Safe and Sure-Footed
With the integrated parking device, storage of the EXTRA 700 is made easy and convenient, requiring a minimum of space during winter storage. The mower is firmly parked on strong and stable parking foot.
EXTRA 736T Vario
The Mower folds hydraulically for transport and the telescoping frame arm moves to lowest overlap position, to reach a transport height below 3.70m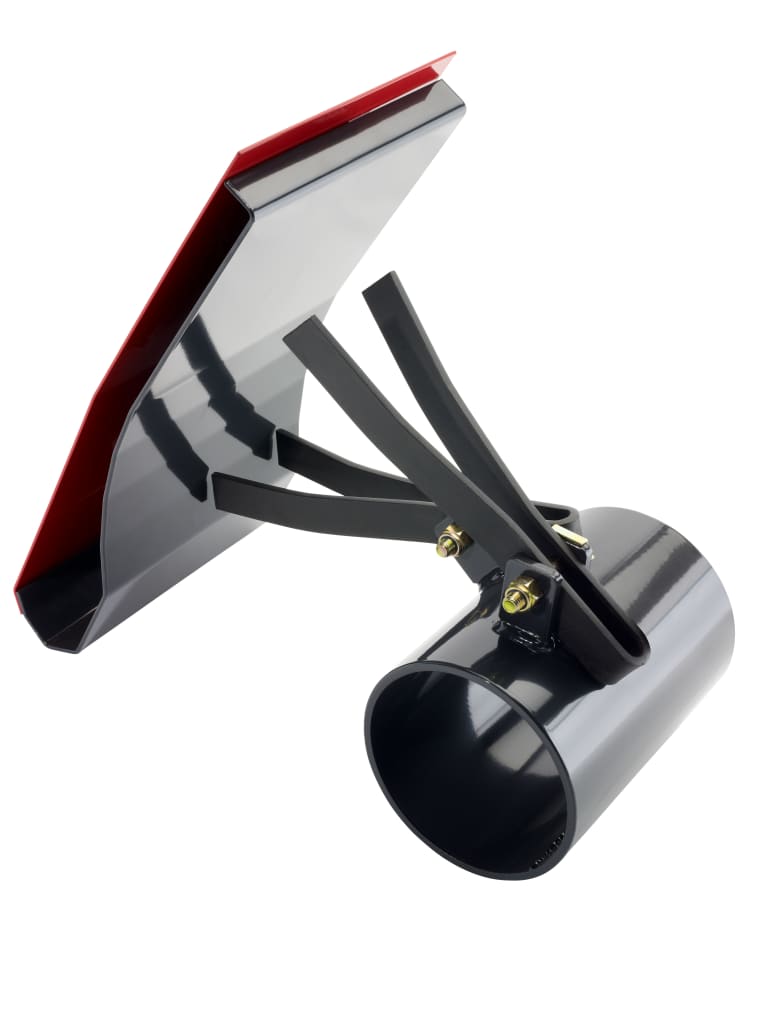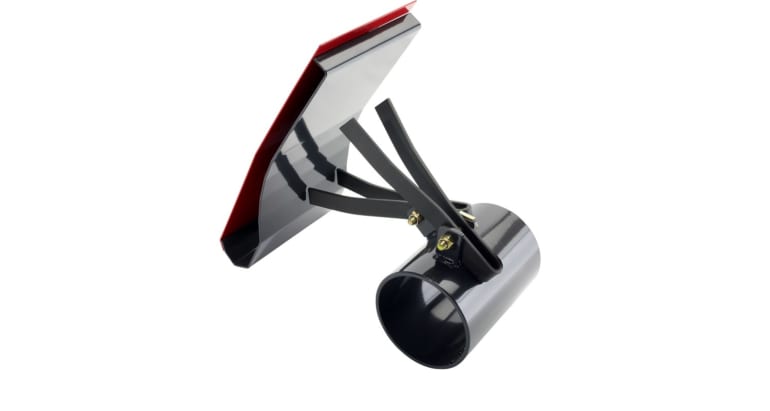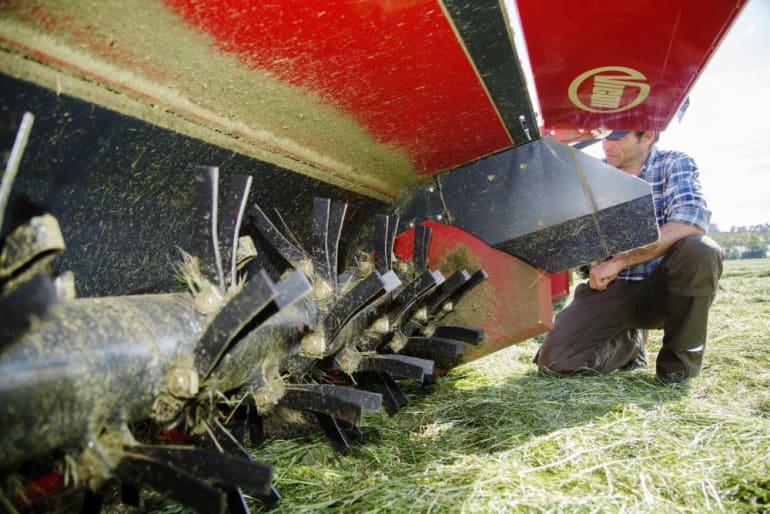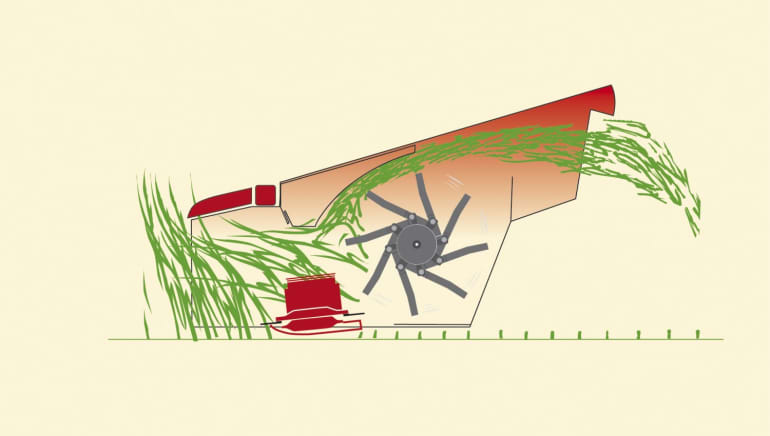 Effective SemiSwing Conditioning for Quality Feed
Speed up the drying process with SemiSwing tine conditioning. SemiSwing offer aggressive conditioning for faster wilting and excellent tine protection with virtually no wear and tear.
Get the Full Conditioning Effect with Minimum Blockages
Vicon's SemiSwing tine conditioner is an aggressive full width conditioning system. When the rotor starts rotating, the SemiSwing tines will instantly move into their working position and stay in a fixed position.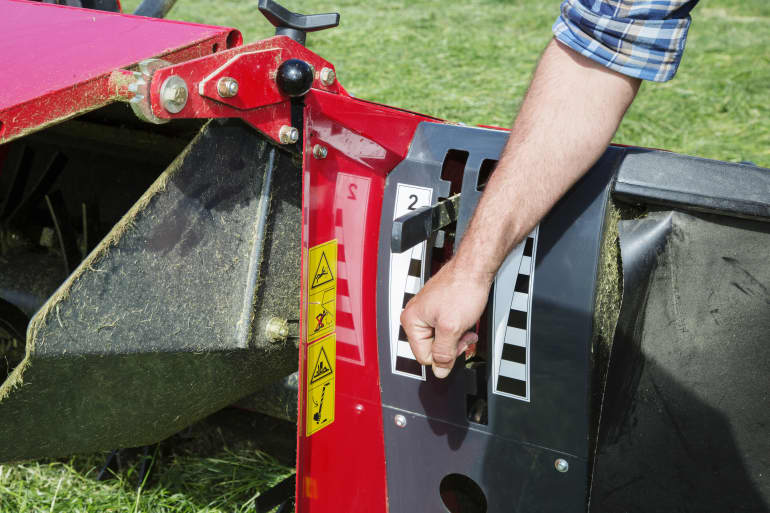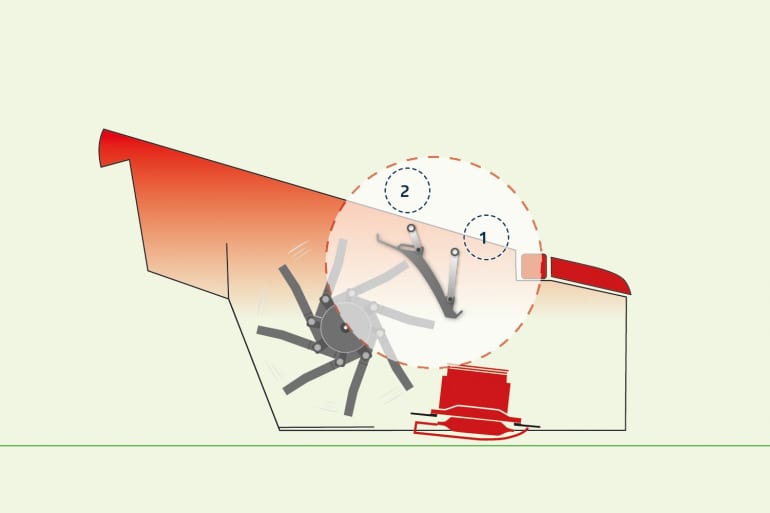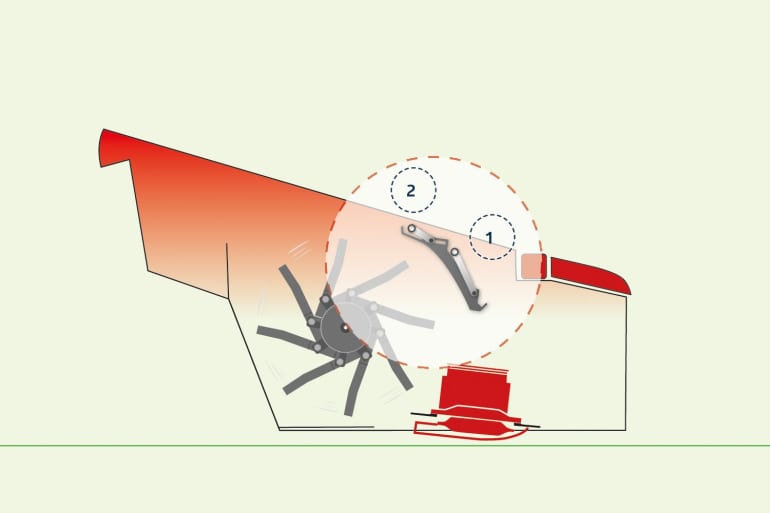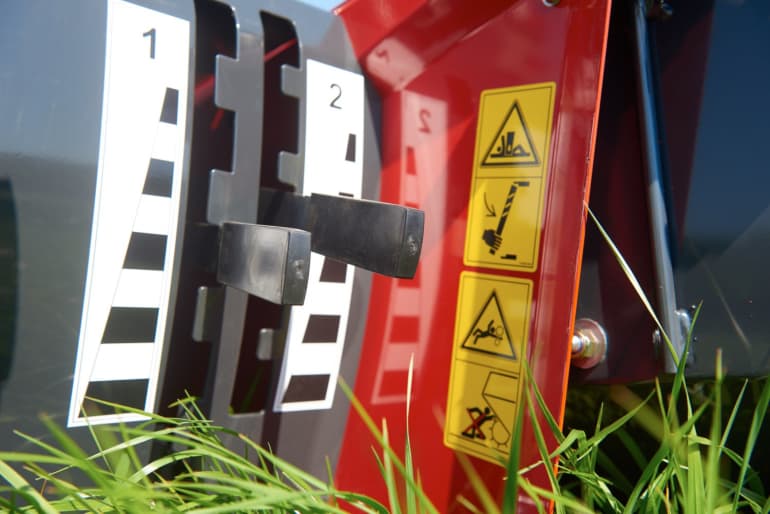 Even More Efficient Conditioning
The new conditioner plate can be adjusted at both front and rear ends to customise the conditioner to crop intensity.
The front end (1) is adjusted separately to suit the crop intensity, even for massive crop, to avoid any blockages.
Rear end (2) is adjusted to ensure smooth and efficient crop flow into swaths or widespreading.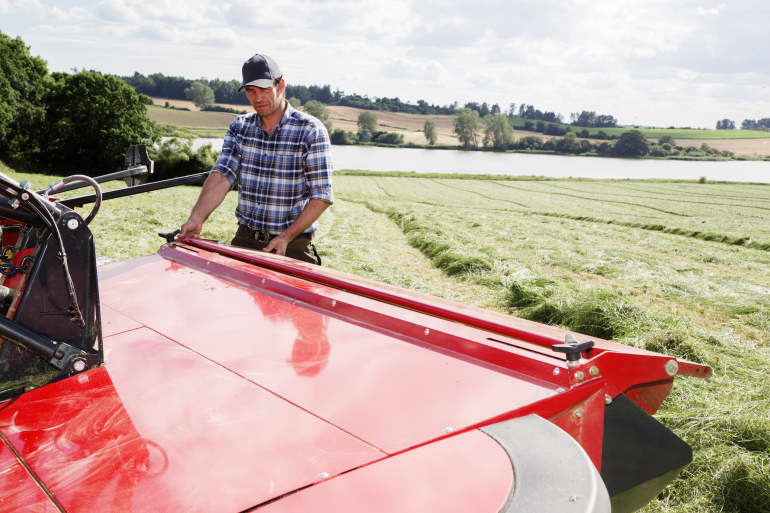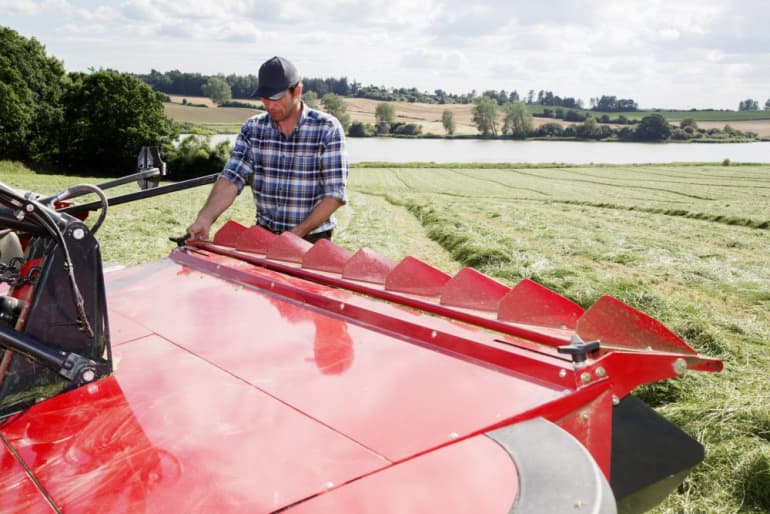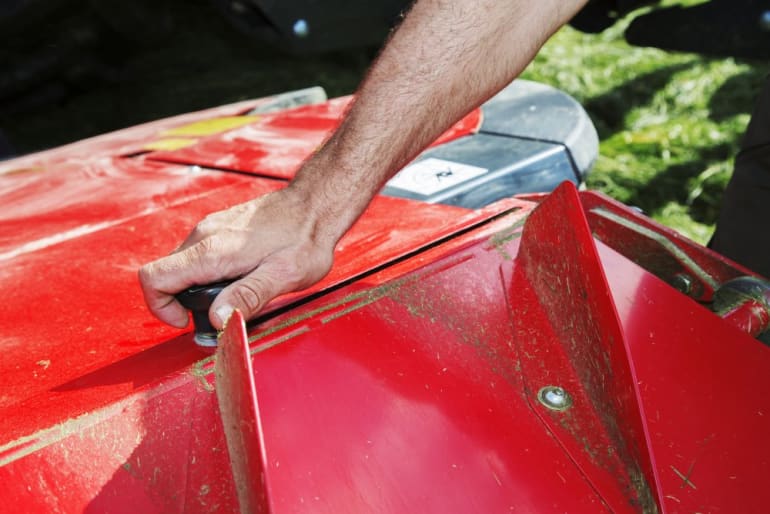 Swath Plates Automatically Expand
Swath plates automatically expand when being slided inwards to support efficient and accurate swathing.
Easy Change-Over for Widespreading
Changing from swathing to widespreading is virtually a one minute job. The swath plates are easily slided to the side and the FlipOver widespreading vanes are turned 180°. No tools are required.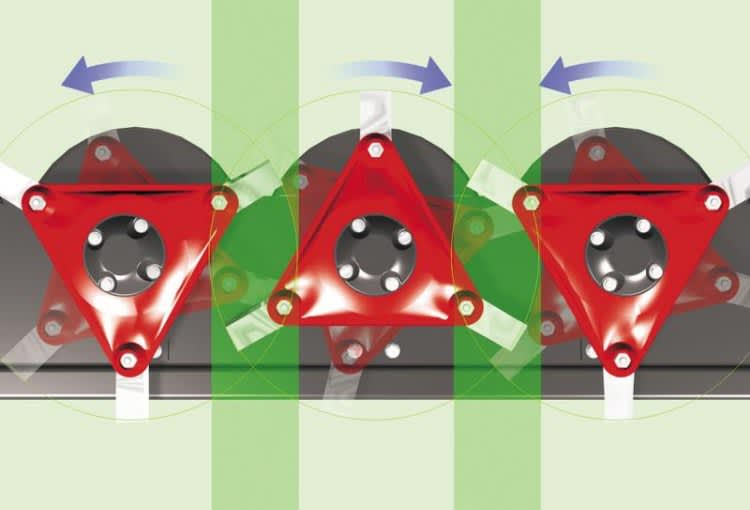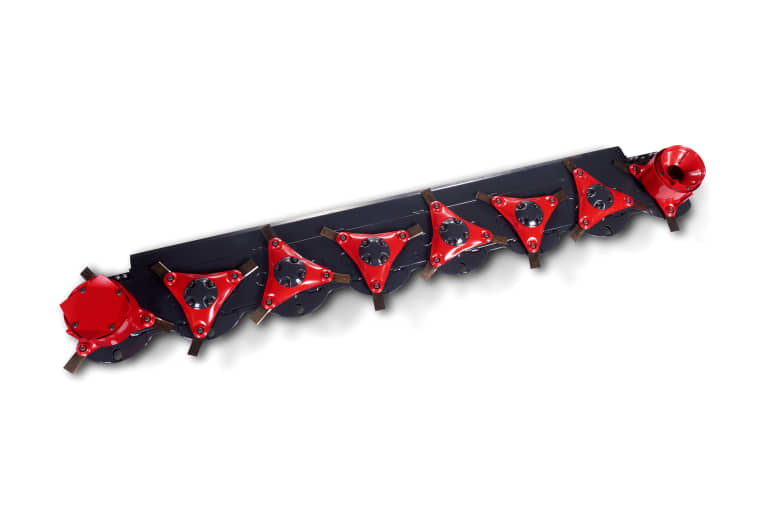 The EXTRA cutterbar is designed for low maintenance and offers a very quiet operation.
Operators will immediately love the virtually quiet operation of the new cutterbar – convenient during a long and busy working day
Fully welded cutterbar for a very strong construction.
Even number of contrarotating discs for improved overlap.
Three bladed discs for more cuts.
Smooth stone guard design for excellent cutting quality.
High oil capacity ensuring low working temperature.
Low noise level thanks to specially tooled gear wheels.
Twisted knives for a clean cut in all conditions.
Technical specifications
Download brochure
| | | | |
| --- | --- | --- | --- |
| Model | Working Width | Number of Discs | Conditioner |
| EXTRA 732T | 3.18m | 8 triangular discs | SemiSwing Steel Tines |
| EXTRA 732R | 3.18m | 8 triangular discs | Roller Conditioner |
| EXTRA 736T | 3.50m | 10 triangular discs | SemiSwing Steel Tines |
Find nearest dealer