FastBale & Bale Wrappers in Scotgrass event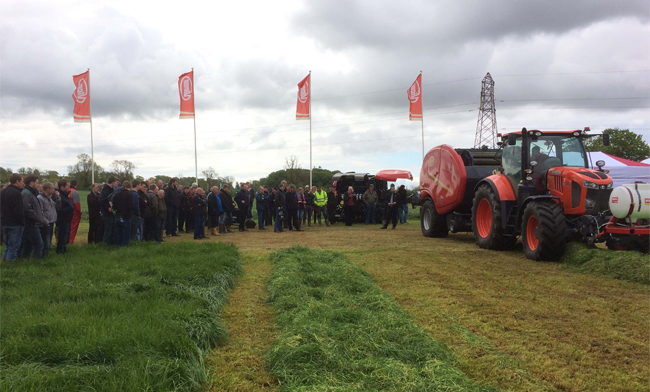 The Scotgrass working grassland machinery demonstration was held near Dumfries in Scotland on 18th May. The event featured the first public demonstration of the eagerly anticipated Vicon FastBale non-stop baler-wrapper.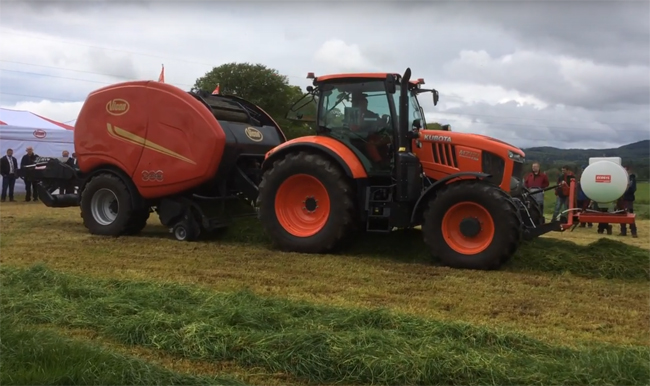 Scotgrass also marked the debut of the new BW 2600 DuoWrap trailed turntable wrapper. Featuring twin film dispensers applying film at 66% overlap, The BW 2600 DuoWrap offers users a significantly faster wrapping compared to traditional single film wrappers.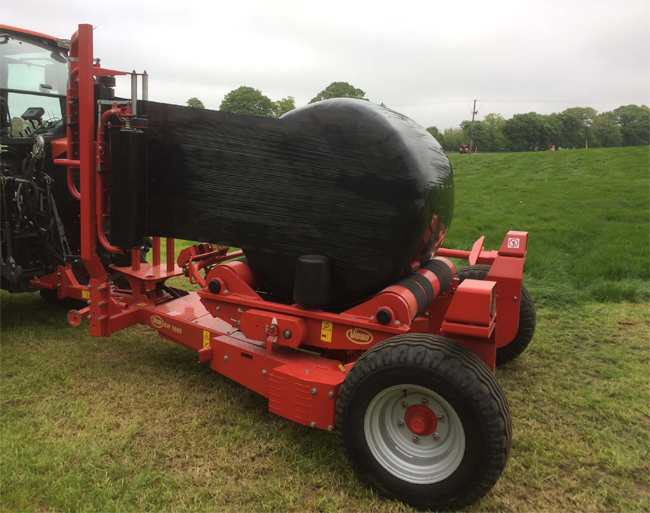 Click here to read more about the FastBale in action and watch the video.
23. May 2016