Non-stop Working Width and Overlap Adjustment
At the heart of Vicon 7100 BX is its' ability to optimise working capacity and precision, whatever the circumstances. A general hallmark of the 7100 series is its ability to constantly adjust and optimise working width and overlap, without the need to stop and reset ground pressure. 
Automatic Adjustment of Belt Speed
Vicon BX automatically does the job of adjusting belt speed to working width, for the same uniform swath width, regardless of position of mowing units. If the mowing units are sideshifted to adjust overlap, the speed of the belts immediately adjusts, to compensate for the change in throwing distance needed.  When increasing the overlap for mowing around corners, belt speed is lowered to ensure that crop is placed as intended.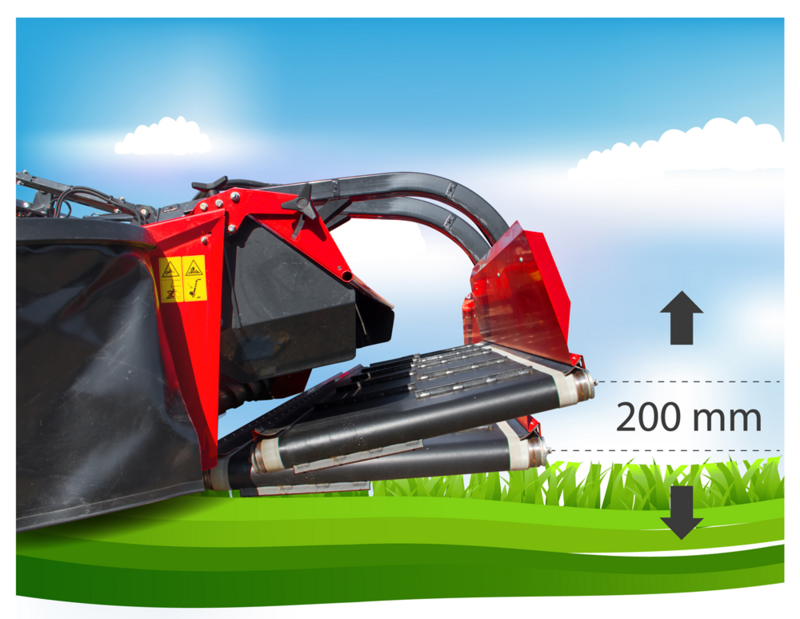 Adjustable Belt Height for Individual Swath Formation
Vicon BX offers the possibility of positioning the swath belt in different operating heights, to deliver the crop on top of the swath made by the front mower, to make a narrow and box shaped swath. Delivery height is set by lowering or raising the belt hydraulically on-the-go.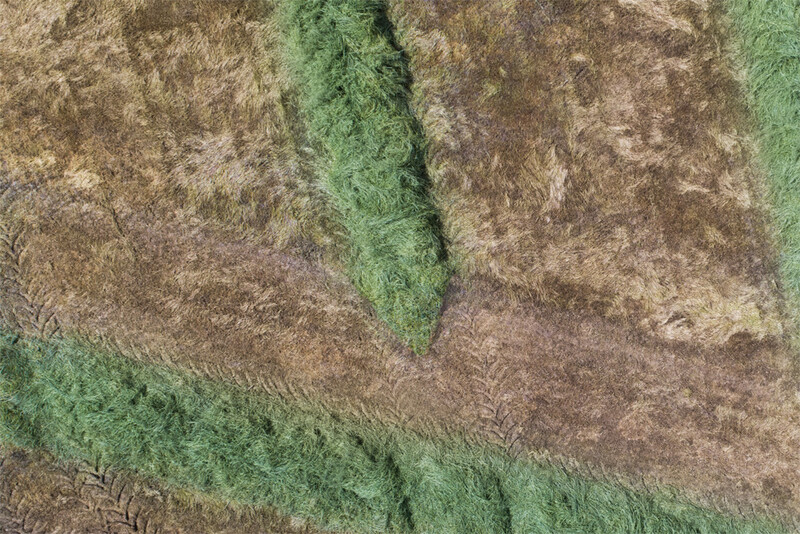 10. April 2019